THE CLE DIFFERENCE
Return to your sport BETTER than pre-injury. Athlete's goals drive the entire rehab process
Performance evaluation via motion analysis. Training based on the athlete's goals and sport
Video motion analysis to assess injury risk. Proven training methods for prevention.
Performance evaluation via motion analysis. Training based on the athlete's goals and sport
Carol Ferkovic Mack, DPT, SCS, CSCS
Doctor of Physical Therapy, Sports Certified Specialist, Certified Strength and Conditioning Specialist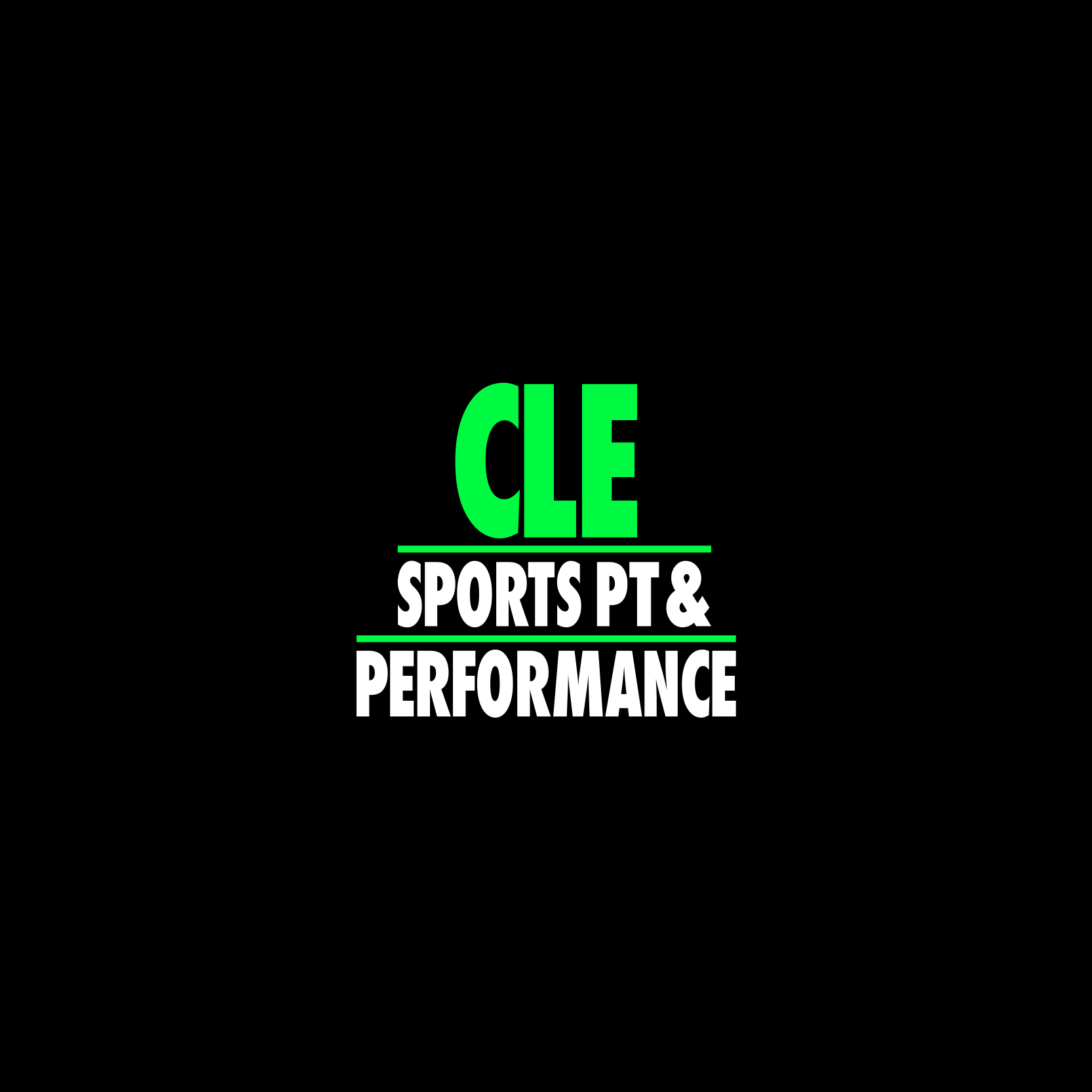 Proven experience
Carol "gets" athletes. Former Division I soccer player. 10 years coaching experience. Member US Olympic Medical Network. Chair of Female Athlete Special Interest Group, American Physical Therapy Association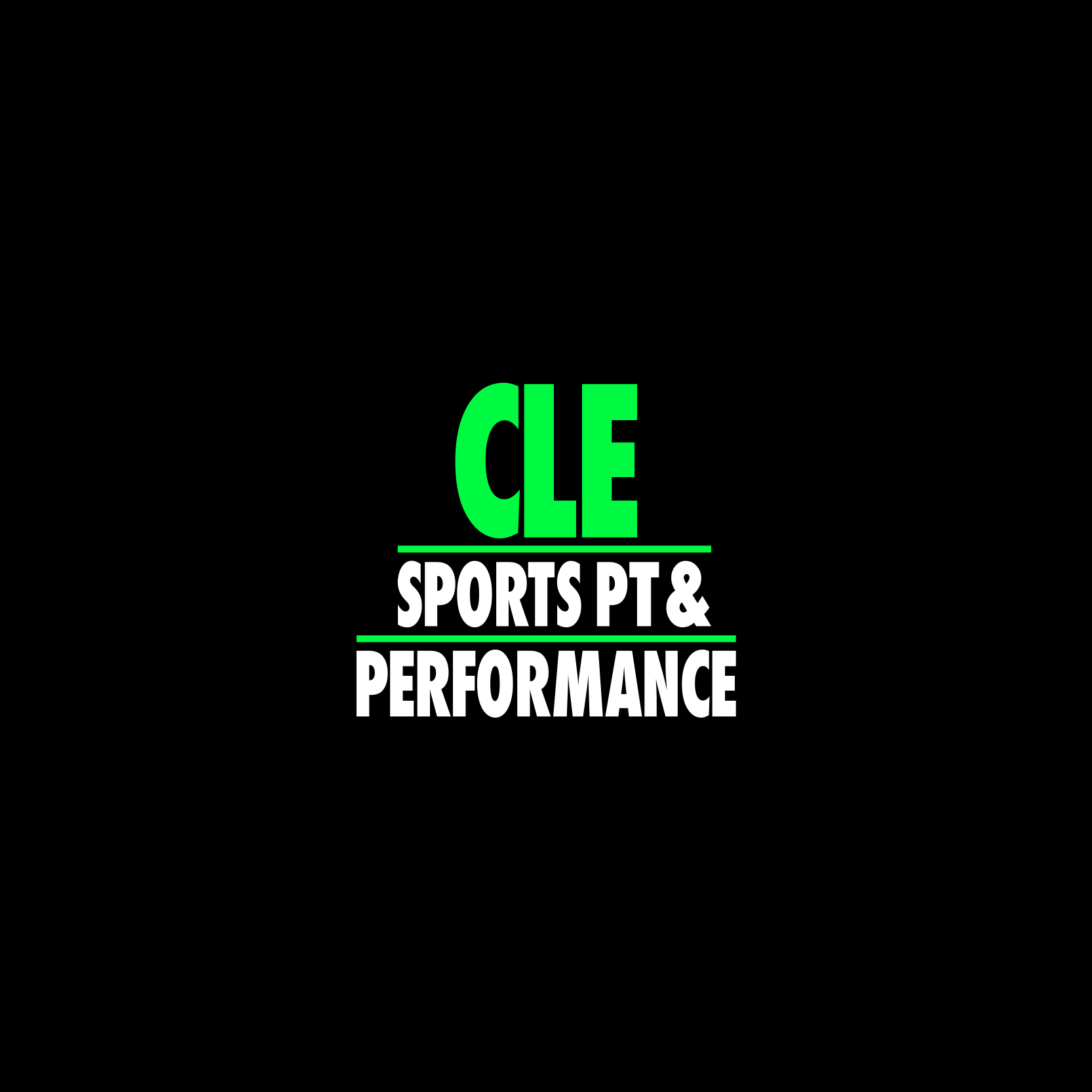 Proven results
Carol has success at every level- High School to Pro. Good rehab makes an athlete BETTER than pre-injury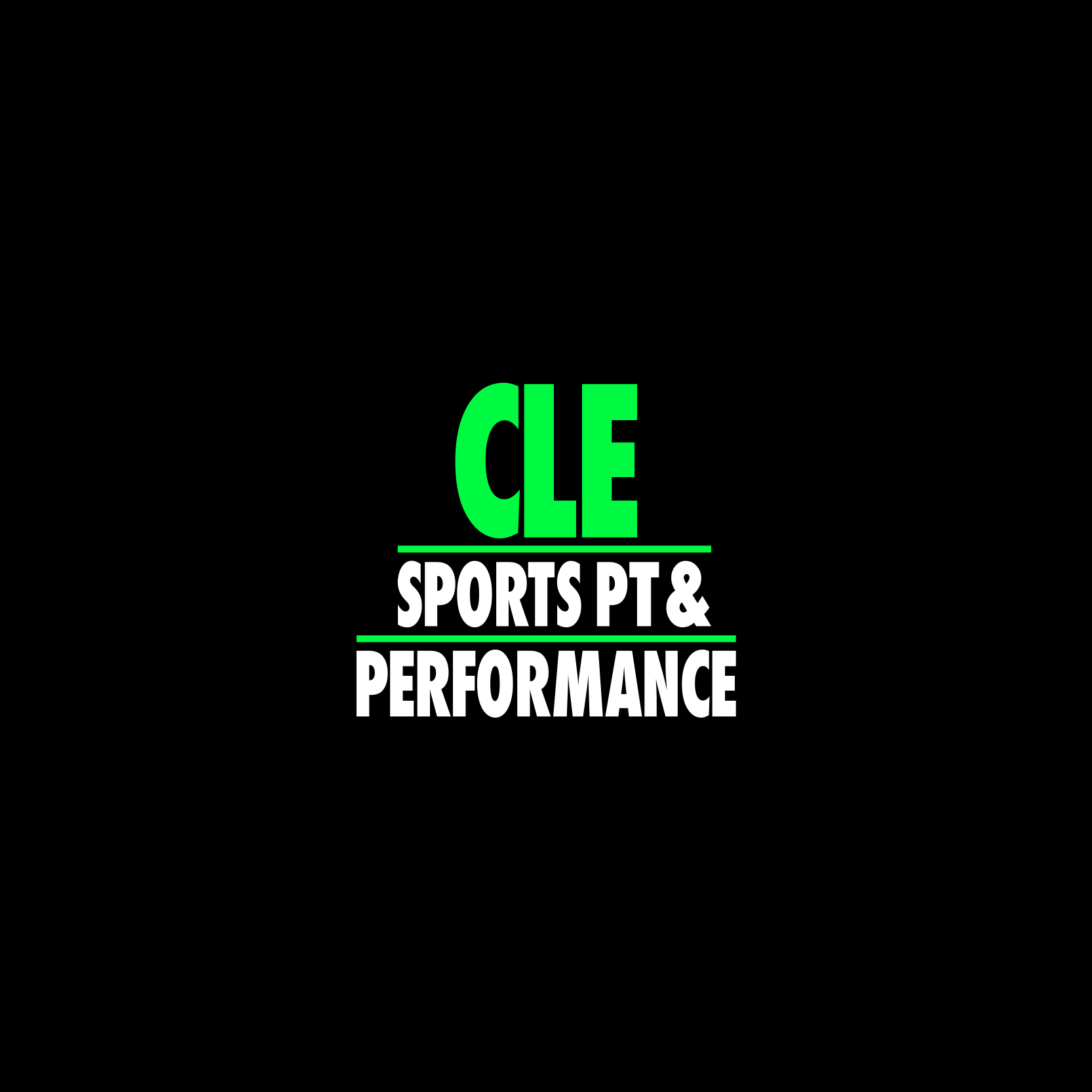 PROVEN PART of the sports medicine team
Carol works closely with Athletic Trainers, Strength Coaches, and team Physicians. An athlete's success is due to the sports medicine team.
Latest news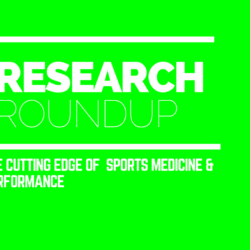 Research Roundup-  Week of May 16, 2016: What CLE Sports PT is reading to give athletes #BETTER care Proximal Hamstring Tendinopathy: Clinical Aspects of Assessment and Management:  New ahead of print in JOSPT–  a great read and management outline of an injury affecting many athletes. Strengthening the Gluteus Medius Using Various Bodyweight and Resistance Exercises.  Explains why glute medius Read more about Research Roundup: Hamstring Injuries; Neck Strength in Football[…]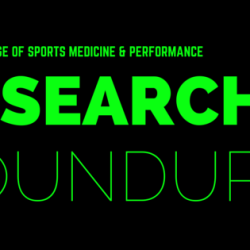 Research Roundup-  Week of May 2, 2016: What CLE Sports PT is reading to give athletes #BETTER care Prevalence of Musculoskeletal Pain in Marathon Runners Who Compete at the Elite Level.  75% of 199 elite marathoners had running-related pain, most often in the lower leg.  Age, experience, and training volume had no effect on the presence of Read more about Research Roundup: Pain in Marathoners, Second ACL Surgery[…]
Previous
Next
CONTACT US
Learn how to #getBETTER. Sign up for a free 15 minute consult