About CLE Sports PT & Performance.
Our Mission
OUR MISSION is to change the conversation about Sports Physical Therapy.

Injury recovery is about you, your goals, and
finding the optimal way for your body to move.

Get back to the activities you love-
or do them #BETTER
---
CLE Sports PT & Performance Guarantees:
---
Individualized, clearly defined plans for recovery and training

Goal setting.  Programs built around your schedule and needs. Training and recovery for optimal injury rehab or sports performance.

Sport-specific training + PT

Learn how to maintain fitness through the rehab process.

1:1 sessions with the SAME Board Certified expert in Sports PT. Every visit.

No need to reiterate your injury history.  Save time each visit and get better quicker.

Fast results with less visits than "typical" PT

Longer sessions, free electronic check-ins between visits means less time and money spent overall.

Running gait analysis, sport-specific motion analysis, and innovative technology

No-hassle scheduling

 Free 15 minute consult to answer questions and find out if CLE Sports PT is right for you.
Meet Carol Mack, DPT, SCS, CSCS.
Doctor of Physical Therapy, Certified Strength and Conditioning Specialist, Sports Certified Specialist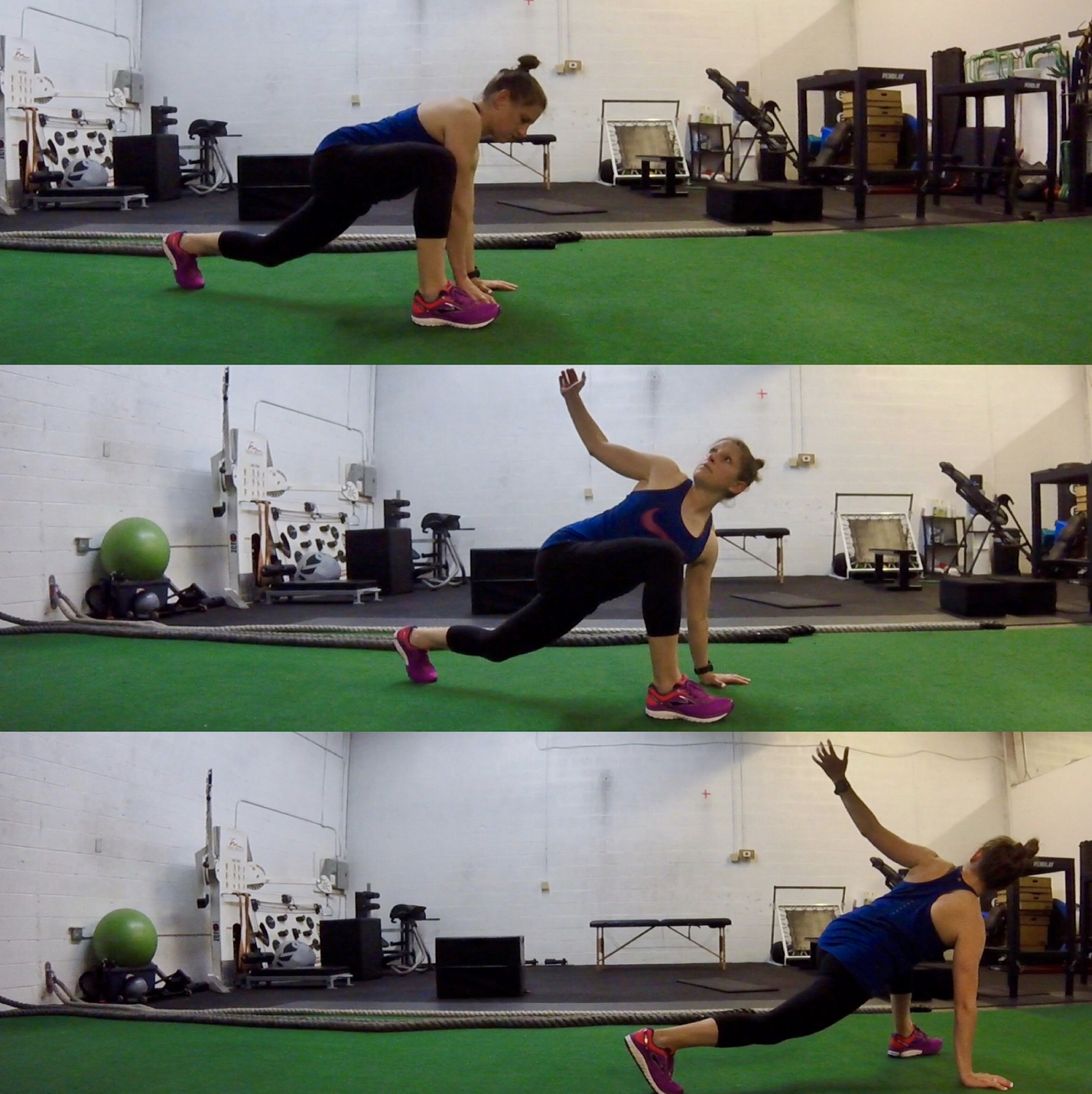 Proven Experience
Carol "gets" athletes.  Former NCAA Division I soccer player. 15 years coaching experience.  Member US Olympic Committee Medical Network.  Chair, Female Athlete Special Interest Group (American Physical Therapy Association).  Runner, yogi, CrossFitter, fitness enthusiast.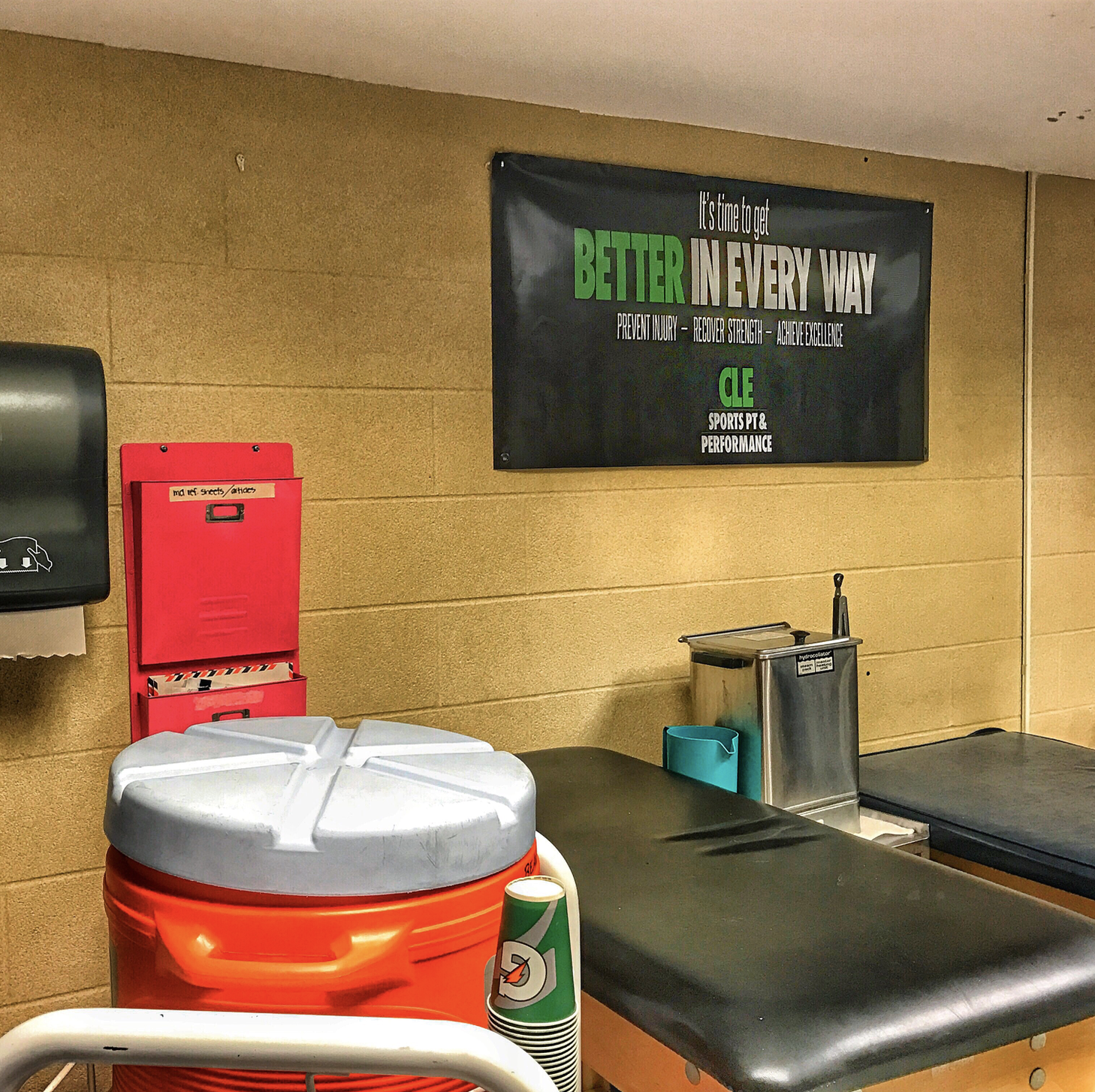 Proven Part of the Sports Medicine Team.
Carol works closely with Athletic Trainers, Strength Coaches, and team Physicians.  She believes this is critical to an athlete's success.